Martin Cooper back on familiar ground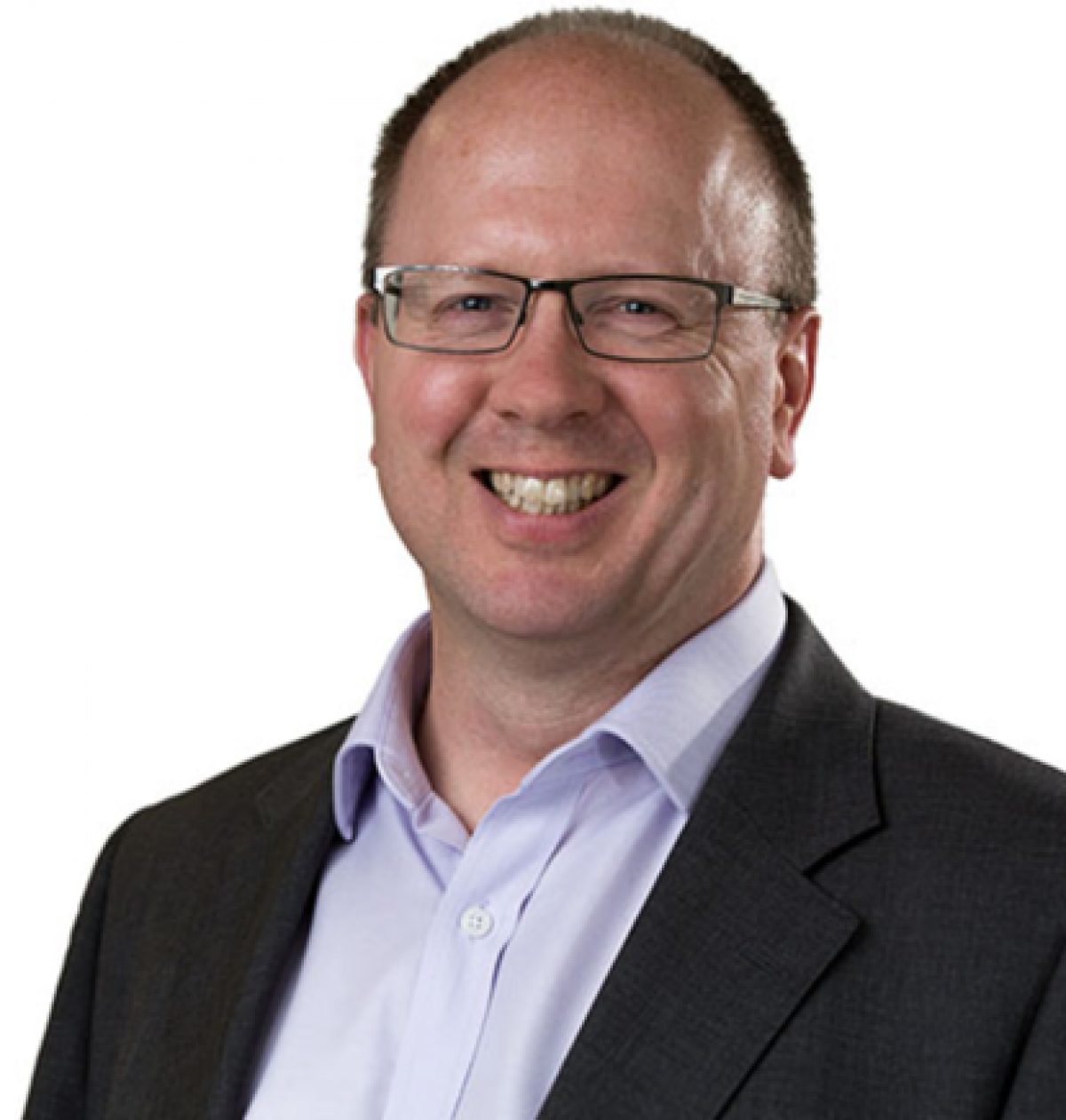 Martin studied Civil Engineering at the University of Manchester, graduating in 1989 and in many ways opening up our new office in Manchester brings his career a full circle. As a Chartered Civil Engineer and ground engineering specialist, Martin brings a wealth of experience across the wide variety of ground conditions encountered in the Midlands and North of England.
Martin joined GEA 15 years ago, having previously spent 15 years working with Cementation Foundations Skanska Ltd. In over 12 years of managing foundation projects with Cementation Skanska he gained extensive design and construction experience of rotary, cfa, precast and driven piling techniques as well as pile walls and diaphragm walling. His skills extend into the disciplines of ground engineering such as minipiling, soil nailing, anchors and grouting of old workings, in addition to the design and interpretation of geotechnical investigations.
Projects of note that Martin has worked on at GEA include some of Manchester's most iconic buildings and investigations for well over a dozen Manchester schools under the Building Schools for the Future framework. He worked on the 2004 extension to the Arndale Centre, the Trafford Centre, Lowry Centre, Manchester City Art Gallery, the Lowry Outlet, and the Chetham's School of Music building with its Stoller Concert Hall. More recently, he has been working on sites in Liverpool and Runcorn and is currently heavily involved with providing foundation advice for the proposed Old Brewery Gardens redevelopment of the former Boddingtons Brewery on Manchester.
Martin had this to say about going back on familiar ground for GEA
"I'm delighted to be returning to where my career in Civil Engineering began. In opening up a new office for GEA in Manchester, I am looking forward to building on our existing client base and introducing new clients to our pragmatic approach to site investigations and geotechnical engineering."