We embrace the collective experiences, varied skills, and unique talents of every member of staff. We encourage development and reward performance. Above all else, we provide an environment in which our staff can thrive.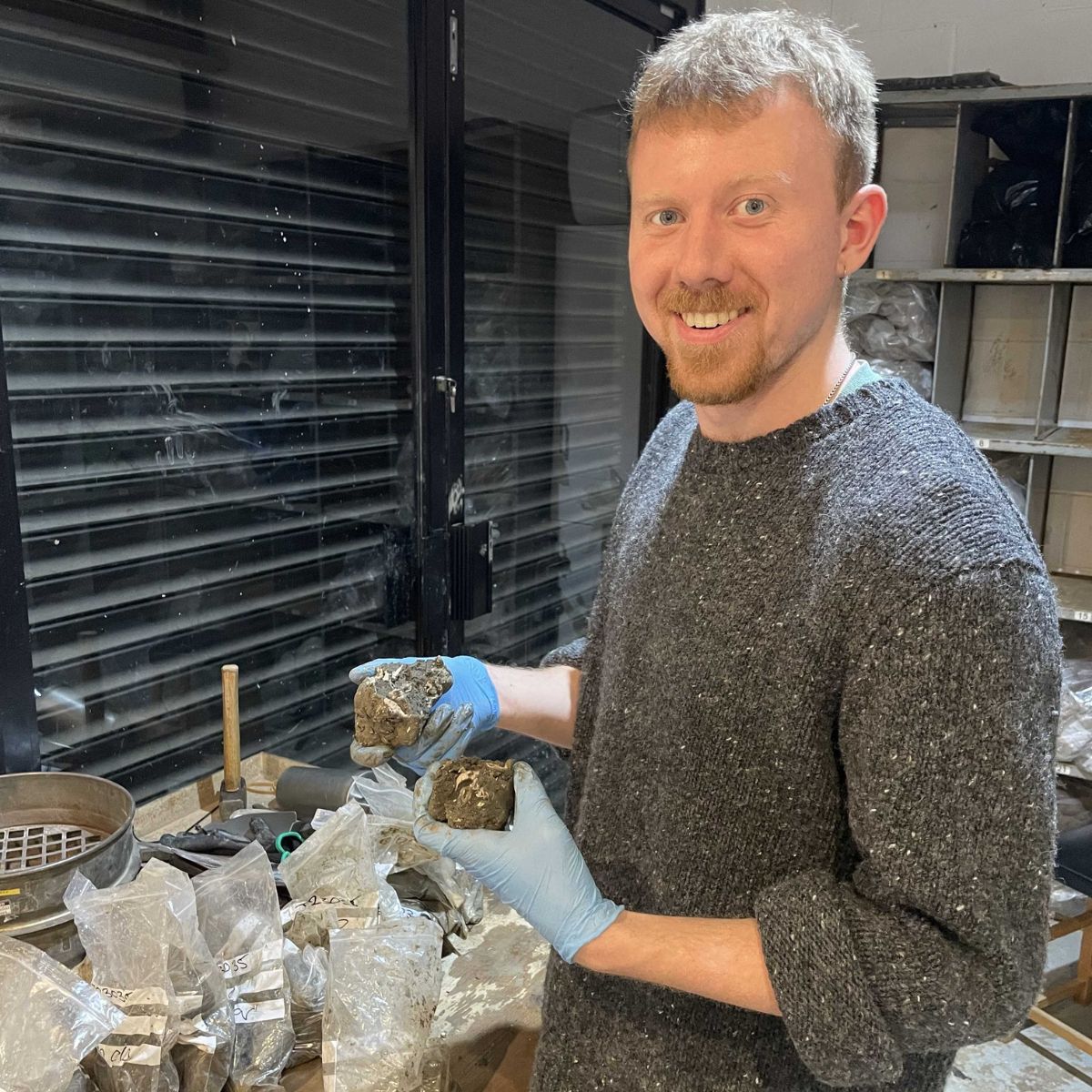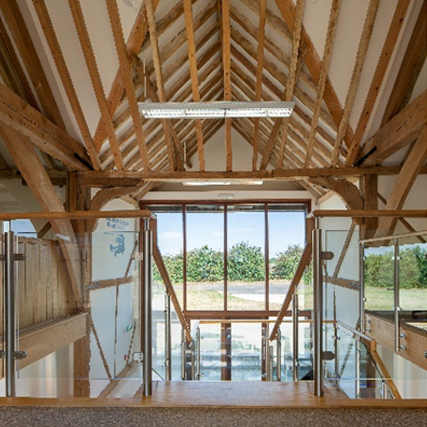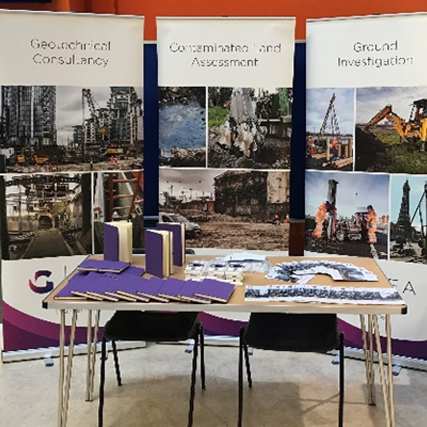 .
Our environment
We are a friendly team of engineers and administrative staff, with our main office in a lovely converted Grade II listed barn in a rural location next to a nature reserve in the Hertfordshire countryside. We also have satellite offices in the Nottinghamshire countryside and in Manchester city centre. We hold regular quarterly office meetings with our Notts and Manchester offices where we meet for lunch and share best practice ideas. We also hold regular social events.
Hybrid working
We recognize the importance of balancing work with home life and we are happy to support staff that prefer to spend part of the week working from home.
Wellbeing
We are committed to building a safe, happy and healthy working environment and promote this through free Mental Health Workshops and MoT's delivered by a professional Mental Health First Aider and a Wellbeing Life Coach. We also offer free gym / yoga / exercise membership, a fresh fruit basket is delivered weekly to the office for the staff and we support the Cycle to Work scheme.
Helping others
We also donate a weekly fruit basket to a local care home, we support our staff that want to volunteer or carry out charitable work and each Christmas we make a substantial donation to a charity local to one of our offices.
Professional development
We encourage learning and development to build on an individual's skills and strengths. This includes regular seminars from professionals within the industry, training courses and mentoring to chartered status. We fund all professional memberships and society events.
Join Our Team