New guidance for bored piles in London Clay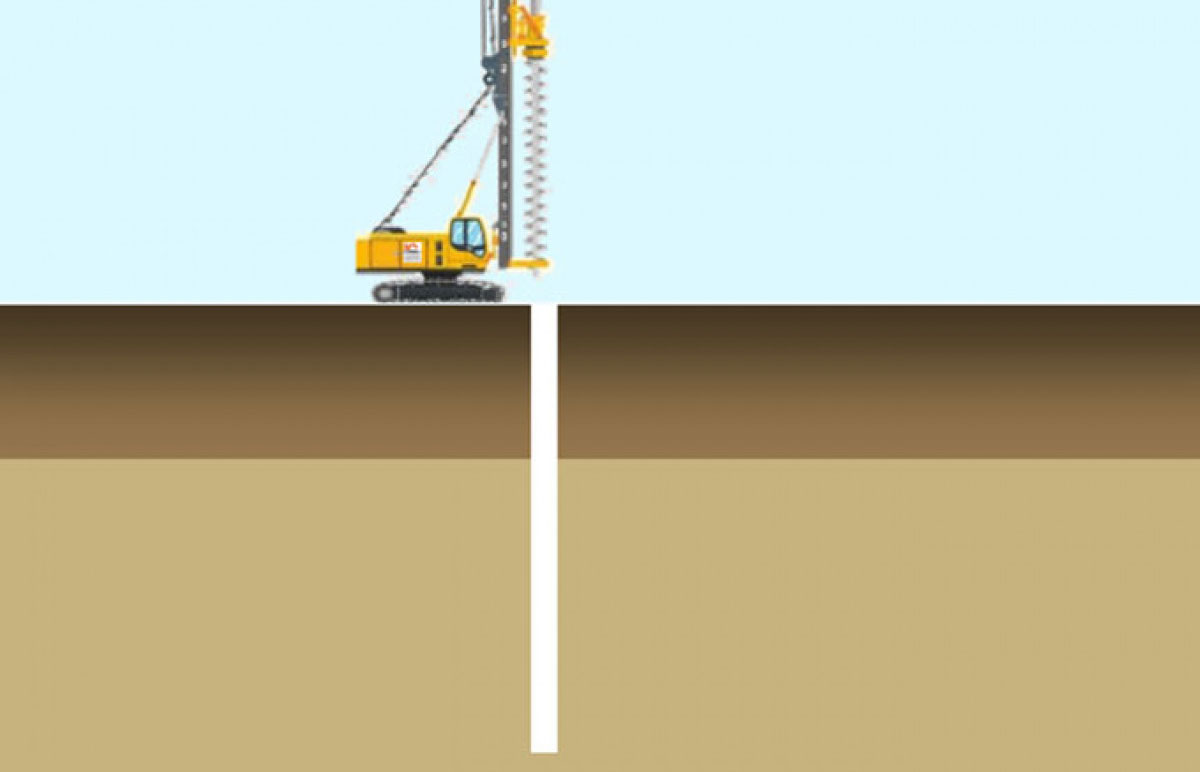 The London District Surveyors Association (LDSA) has announced publication of a new version of its design document for piles in London Clay which is widely used by building control across the capital's 32 boroughs.
The main change to the Guidance Notes for the Design of Straight Shafted Bored Piles in London Clay document is the inclusion of design guidance to Eurocode 7.
The update also covers more recent changes in practice, such as the use of larger rigs, wider use of tremies to pour concrete and the need for base cleanliness on larger diameter piles. It also considers the effects of construction practices on the alpha value to be used in the calculation of shaft friction.
The document is available as a free download https://www.labc.co.uk/guidance/resource-library/ldsa-piling-guide